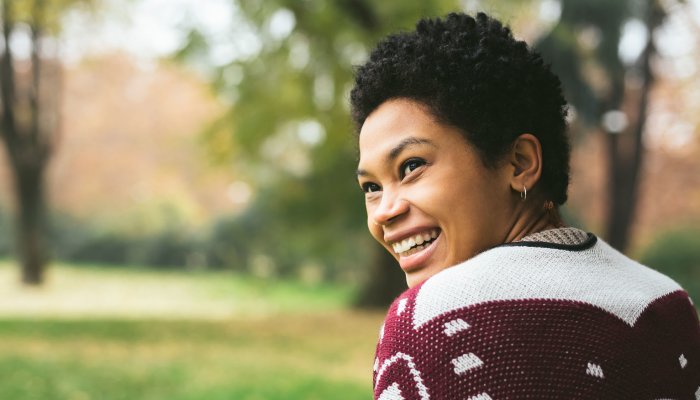 The thing about the stories we tell ourselves is that we often don't realize what exactly They are, and we become their puppets. In psychology, we call them "basic beliefs," "hidden assumptions," and "negative automatic thoughts."
For example: If you lived watching your parents suffer during their daily lives, you might automatically think that this is your destiny as well. But just as Generation Z has very different needs than Millennials, Gen Yers, and Gen Xers—each generation automatically calls the next 'snowflakes', 'right', and 'unable to stand it', we all grew up in Very different social and economic backgrounds shape our identity and our needs.
Or maybe you think it's superficial to be happy, or someone told you so. But the Everyday Amazing idea isn't about publicly chasing happiness (or your picture of it). But do you feel guilty and talk about moments of joy, pleasure, or even satisfaction?
Otherwise, if there's a mental health challenge you face on a daily basis that makes you feel like a daunting task, know that support is available.
Making these keys also means that you have to give up something. It could be an outdated way of living – for me, the excuse that I lived in a small town and had to keep running – or having to give up some comforts like taking a taxi all the time when you decide that using public transportation forces you to walk (and sweat) more. Or having to explain these new options to someone in your life.
Think about how different your life will be, and the rewards you will reap once you stick with it.