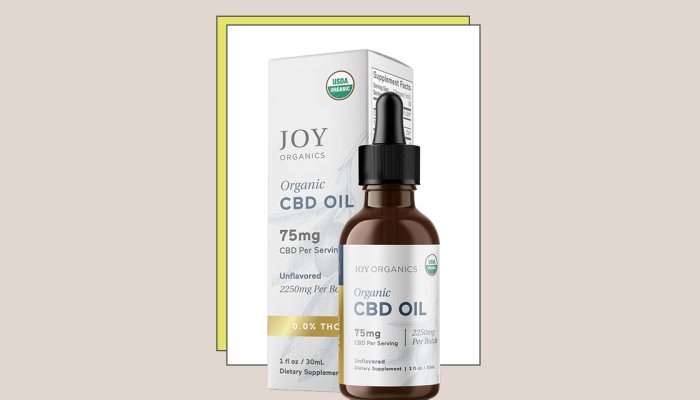 Lazarus Naturals offers a full spectrum, high potency Hemp CBD at an affordable price. In fact, this bottle is worth about $0.03 per milligram, which is significantly less than many of the brand's competitors (making it Great cheap optionespecially considering that it has certified organic status from the USDA).
All hemp is grown on the brand's own farms, and the ingredient list — which includes organic full-spectrum hemp extract, organic hemp seed oil, and organic coconut oil — is entirely organic. There are three bottle sizes to choose from (15ml, 30ml, 120ml), all with the same potent dosage.
Sustainability and Packaging: Lazarus Naturals oversees the entire production process, from growing and harvesting the item to packaging each item in Good Manufacturing Process (GMP) facilities. The organic hemp used in the brand's CBD products is grown in central Oregon.
Transparency: Each batch of CBD is third-party tested for solvents, heavy metals, pesticides, microbial contaminants, and efficacy. Test results Easily accessible on the site.