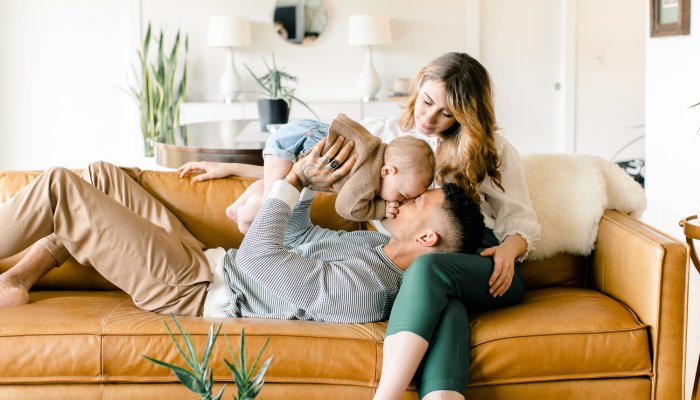 If you want healthy, ready-to-heat meals with no prep time, Trifecta is the meal delivery service for you. All meals prepared by the chef arrive fresh and pre-cooked; All you have to do is heat it up in the microwave, oven, air fryer or stove (your choice).
You can choose from several meal plans, including Whole 30, paleo, keto, vegan, vegan, and general clean eating. Regardless of the specific plan, all meals are free of gluten, GMOs, and low in sugar, salt, and saturated fat. Choose to have 5, 7, 10 or 14 entrees delivered each week with options to add to breakfast.
The only downside to this plan? You cannot specify specific meals that are sent your way. However, you can choose to exclude up to two ingredients from your order, such as mushrooms, red meat or white fish.
Example of a meal:
Chicken pesto pasta
Bean-free chili
Sustainability and Quality: Trifecta uses organic and locally sourced ingredients whenever possible, and animal proteins come from farmers who prioritize good animal welfare practices. In addition to providing high quality meals, Trifecta's goal is to significantly reduce its carbon footprint. Currently, all packaging is 100% recyclable, but the company is working on making 100% biodegradable packaging by 2023.