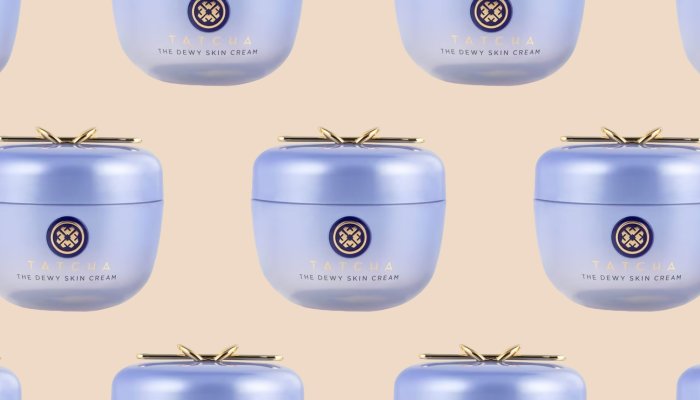 While many oil-rich moisturizers can leave skin feeling heavy and weightless, this one does the opposite. Once applied, my skin feels hydrated and supple but never greasy and weighed down with product. I was obsessed with the dewy look it gave right after applying, but I doubted it would last all day.
To be honest, I was wrong. Even after a long work day, my skin still had a healthy glow, whether it was brightened through my makeup or worn on its own. Like I mentioned above, I'm so obsessed with the matte finish that I'll reach for a lightweight skin tone instead of foundation, just so I can see the dew.
As mentioned earlier, there's never a better time to try it than when Tatcha celebrates Black Friday and Cyber ​​Monday with a premium deal; Not only will you get 25% off the entire site (Dewy skin cream included), but you'll also get a 2-Piece Mystery Gift with an order of $100+ or ​​a 4-Piece Mystery Gift with an order of $200+ with the code Cyber ​​22 when you go out.