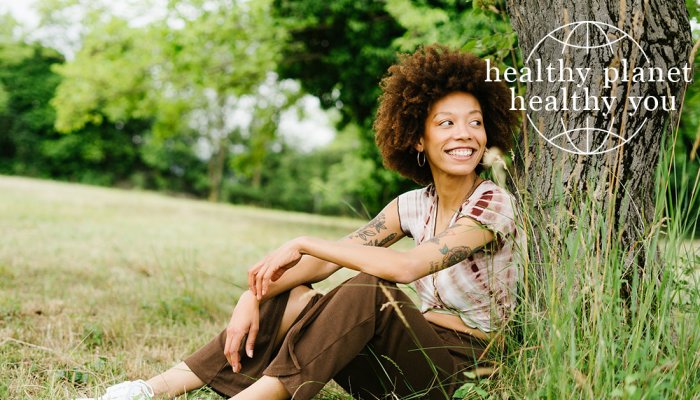 in finale episode subordinate Podcast score question (Climate conscious people should listen to it), co-host Leah Stokes, Ph.D. Hosted by Sarah Lazarovic Rewire America Stories circulate about moving their homes away from fossil fuels.
Electricity doesn't happen overnight, because most of us have stoves, ovens, hot water heaters, and more that currently run on fossil fuels. But Stokes and Lazarovic presented the long transition as one to celebrate. They even brought up the idea that people who are able to go fully electric (which will be easier and more accessible in the US in the coming years, thanks to what was recently passed Inflation reduction lawAt home you should celebrate the achievement for all to see. "We've talked about putting up signs in front of people's homes, like how do you put a sign out for a politician," Stokes said. "And what about a sign that says 'You went all electric?'" "
Even though I'm not a homeowner, I loved the idea of ​​setting a measurable climate goal for yourself – and finding a way to publicly advertise once it's achieved to motivate others. After all, moving to cleaner, healthier ways of being is definitely something we should celebrate together.