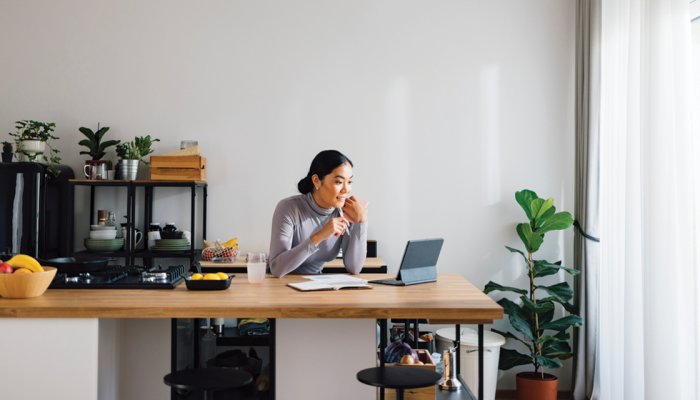 The almost sad truth is that digital technology is woven into every aspect of our lives, whether at school, work or play.
Lately, I've been excited about enjoying the delicious offerings at a restaurant in Charleston which I particularly enjoy due to the lounge's fun and mean design aesthetic (think Mad Men's reactions). When I asked my employer if I could look at the menu, I met a young man pointing to a QR code in a sad frame. After silently speaking the inner word "meh," I said "thank you" and proceeded to pull out the obligatory accessory known as my smartphone. (Simply to strain my eyes to view the list of small fonts.)
A few months ago, I was visiting a zoo, and instead of a colored paper map, the zoo staff said I could only find the detailed map on my phone. Is it no wonder there are smartphone apps that remind us of blinking?
Physical menus in restaurants and zoo maps are a relic. Everything is QR code now. This ubiquitous digital screen and its effect on our eyes is starting to get something ridiculous.
That's why it's time for a gut check…but for our eyes. Why this eye examination? Regardless of age, proactive and daily eye care is central to eye, neurological, general health, quality of life, and longevity.