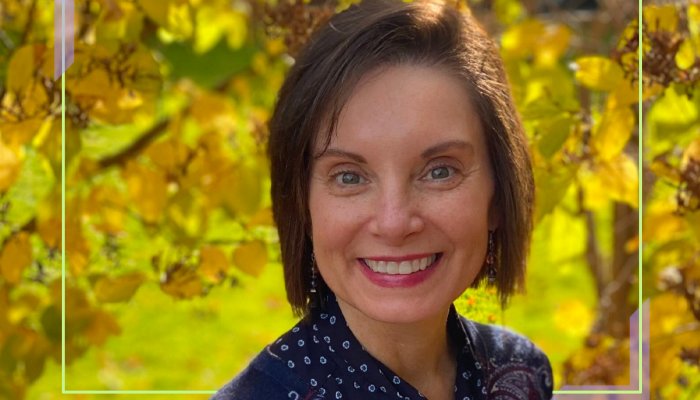 It's been six years since I started treatment, and three years since I've been away from checkups and appointments. My original diagnosis was five years, ten years with trial; I am six years old. As far as I know, my cancer is currently in hibernation, a word many terminally ill people prefer over 'remission', where remission is often called 'cure'. I currently have no outward signs of the disease. But there's a catch: I won't be without lymphoma, and I'll never go back to normal again.
My hair, eyebrows and eyelashes have grown back, my skin no longer flakes, and the dimples on my face and head have disappeared. But what people don't see is what haunts me daily.
I am so tired and tired that I fall asleep almost every day. This is not the tiredness you get from staying up after bedtime. This is jaw slack, I need to sleep Currently The kind of feeling that trumps everything else – work, play, family and entertainment. Due to exhaustion, I find it difficult to maintain a normal work life. I need a couch in my office to rest on, access to the mother's nursing room down the hall to lie down, or more recently, the ability to work from home to sleep during my lunch hour. My social life didn't exist after 7 pm
I have Chronic joint pain The effects of an experimental drug. There are times when I need a walking aid because of the pain and inflammation. I've also had balance issues, which I've since gone to rehab to work on.
The chemotherapy brain, a fog that has lived with me for years now, is a constant companion that circulates through my thoughts like smoke, clouding my short-term memories and muttering my words. This often makes the simplest tasks overwhelming: grocery shopping, interacting with people, or retelling stories.
Then there's the trio of anxiety, PTSD, and survivor guilt that binds me like a shadow. Worry He is the eldest of the three. After all, the body that still harbored me once betrayed me. Will definitely do it again. The realization that I had PTSD came about only after I hit a cut-off date—five years, and I learned that nearly everyone else with me on trial had either gone through or relapsed. Why didn't I? When will I do? Cue worry. Now, I'm so freaking out about it all, and I'm pretty sure every nail, bruise, or hiccup is the monster's back.
The survivor's guilt is perhaps the most complex and confusing. Most people don't understand why I feel so guilty that I'm still alive and thriving. But, you see, MCL is so cruel that it's one of the few cancers on the list of empathic disabilities that allow disability benefits. However, I still have a full-time job and have never asked for a disability, while many other people in my position have. I did not recline, while almost everyone else. I am still doing well, while many have died. By all accounts, I'm doing a miracle. But on the inside, I'm a disaster.