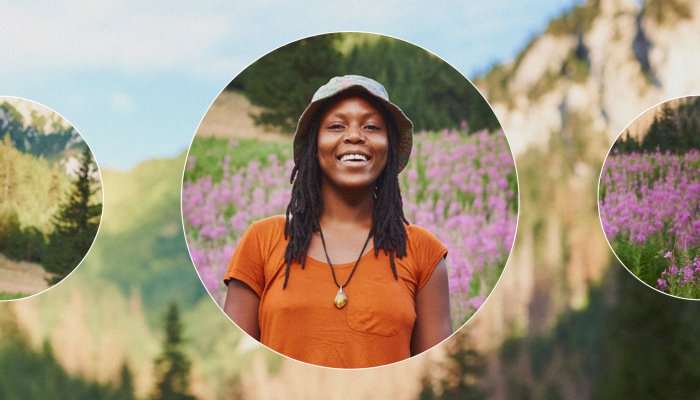 Money and stability are the name of the game under this moonlight, Pisces, where the full moon highlights your second home of money, property and security. According to Budd, this is a moment for some of you to actualize what you want, financially, and strive to achieve. She says there can even be a financial gift from someone under this moon.
"Many of you find yourself dealing with financial matters right now, and may come to some new understanding regarding your relationship with security, both physical and emotional," she explains, noting that Pisces is a less organized sign, but this Moon is asking you to be more clear and intentional. , especially when it comes to finances.
And if thought, priorities, and communication have been a bit murky lately, Budd explains that your ruler Neptune has been opposing Mercury for the past few weeks, that influence is thankfully fading away. "Some of you are experiencing psychological struggle or addiction and will transform with this full moon. If you have the opportunity to speak up or share your truth, you can help others while learning more about yourself in the process," she adds.