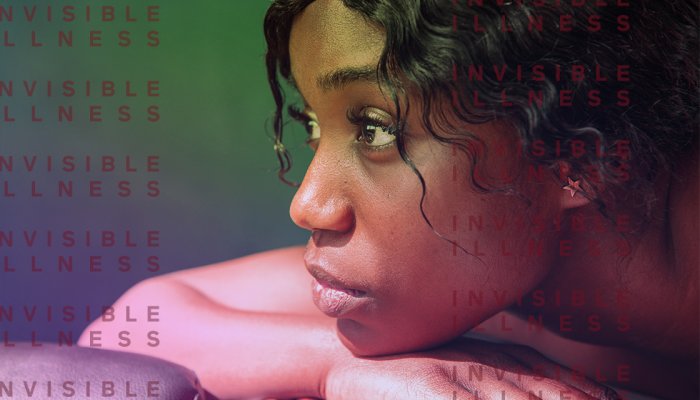 At the time of my diagnosis, in 1996, I was working as a contractor for the National Center for Health Statistics. So I went to the library and took all the books I could about it. I learned that lupus is autoimmune disease It can affect the joints, skin, kidneys, blood cells, brain, heart, and lungs. Some common symptoms include joint pain, rash and fatigue – but they tend to be It affects everyone differently. Having absorbed the information, my first thought was: This is a chronic disease, there is no cure. I didn't know anyone with lupus, so I felt very disoriented and terrified.
Instead of letting it consume me, I started focusing on what I could do to control my symptoms, and to continue living my life. I got married soon after, and then a few months later found out I was pregnant. There were concerns that my pregnancy would be "high risk" due to lupus – at the time, there wasn't much research on how lupus medication could affect a fetus, so they asked me to stop all treatment. Fortunately, during my pregnancy I felt fine, without any major symptoms. However, about three months after my son was born, I had the worst outbreak of my life. I woke up one morning and my joints hurt so bad, I couldn't even hold my baby. I was hospitalized, and the doctor adjusted my medication to help.
Even though lupus had such a huge impact on my life, I didn't really want anyone to know that I was sick. I shared my diagnosis with my close friends, but kept very calm at work or in certain circles. I guess I was worried that people would look at me differently, or that it might affect my job in some way.
However, I wanted to find a community and support of people who could understand what I was going through. I finally called Lupus Research AllianceI found out that they were planning a tour to raise money for the research. You signed up right away! That was nearly 20 years ago, and I was very involved in Walk with us to treat lupus A program since then – fundraising, raising awareness, and bringing more people on board.