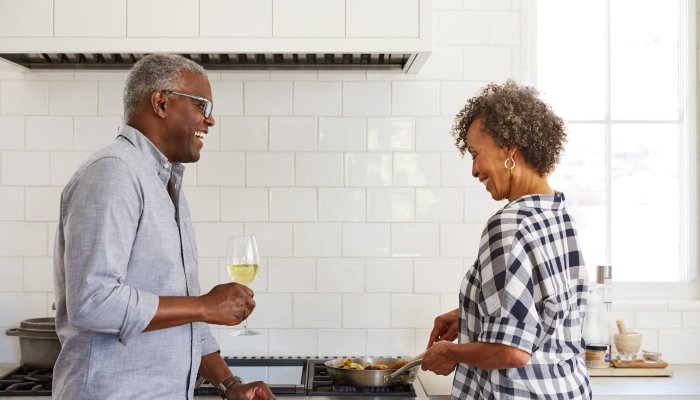 "We saw differences across race in indicators of both neurodegeneration and cerebrovascular disease, but signs of cerebrovascular disease were evident in middle age," says the study's co-author and professor of neuropsychology at Columbia University Medical Center. Adam M. Brickman, Ph.D. "In white and Latinx people, the age-related increase in cerebrovascular disease appears to accelerate as people get older, but it is actually accelerating in middle-aged African Americans."
So, why do researchers think this happens? According to Brickman and Columbia University Medical Center, a postdoctoral neuroscientist and co-author of the study Indira C Tierney, Ph.DNot because of heredity. They suggest that social determinants are responsible, namely racism.
We know that from other literature [Black Americans] experiencing more social disadvantages across suboptimal environments, so that likely leads to the difference we see in this population," Tierney says. Repeated exposure to stressors may affect brain health in a big way.